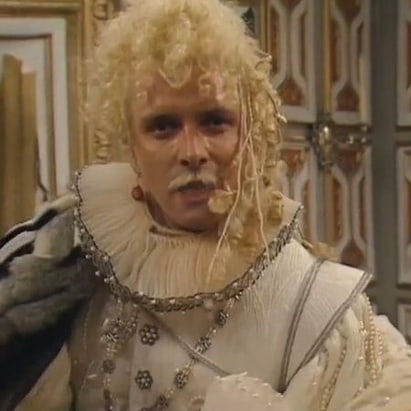 Today, the comic genious of Rik Mayall has passed onto that great arena in the sky, and I'm absolutely gutted. He was one of those permanent and formative comedic characters in my childhood, adolescence and until his untimely knocking for six by a quad bike a big regular presence in my living landscape.
I've had the pleasure of seeing Rik live on stage in several iterations of Bottom!... And will always remember his terrible Norfolk-style accent as he tried to take the piss out of us "Nottingham"... "with your fucking tree and outlaws".
You'll be missed Rik, you clever, funny bastard you!